Address: 1380 W Ottawa, Paxton, Illinois 60957
Phone: (217) 379-2372 ext. 3
Fax: (217) 379-4701
Email: fordcountyswcd@gmail.com
Business Hours: Monday -Friday 8:00am – 4:30pm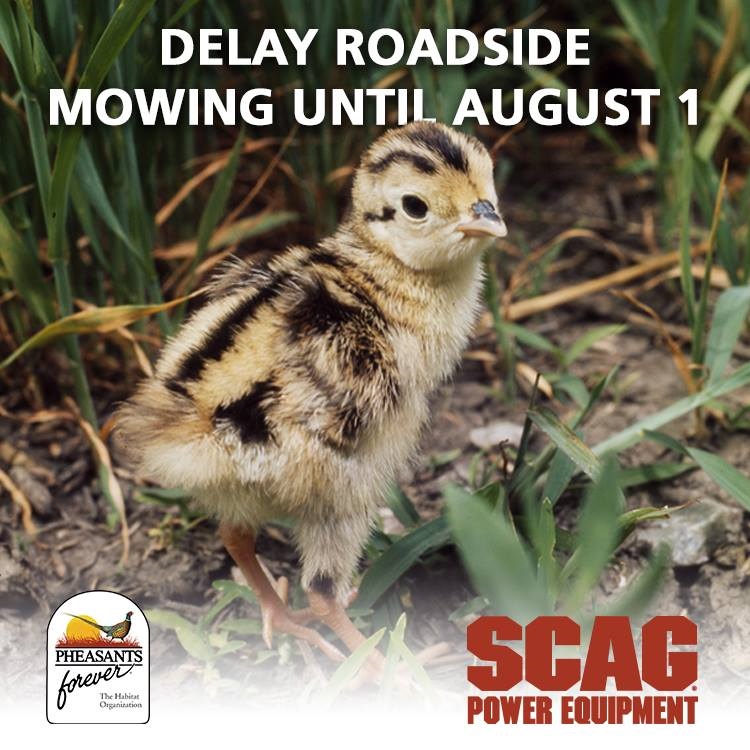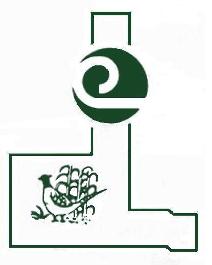 What's New with the Ford County SWCD?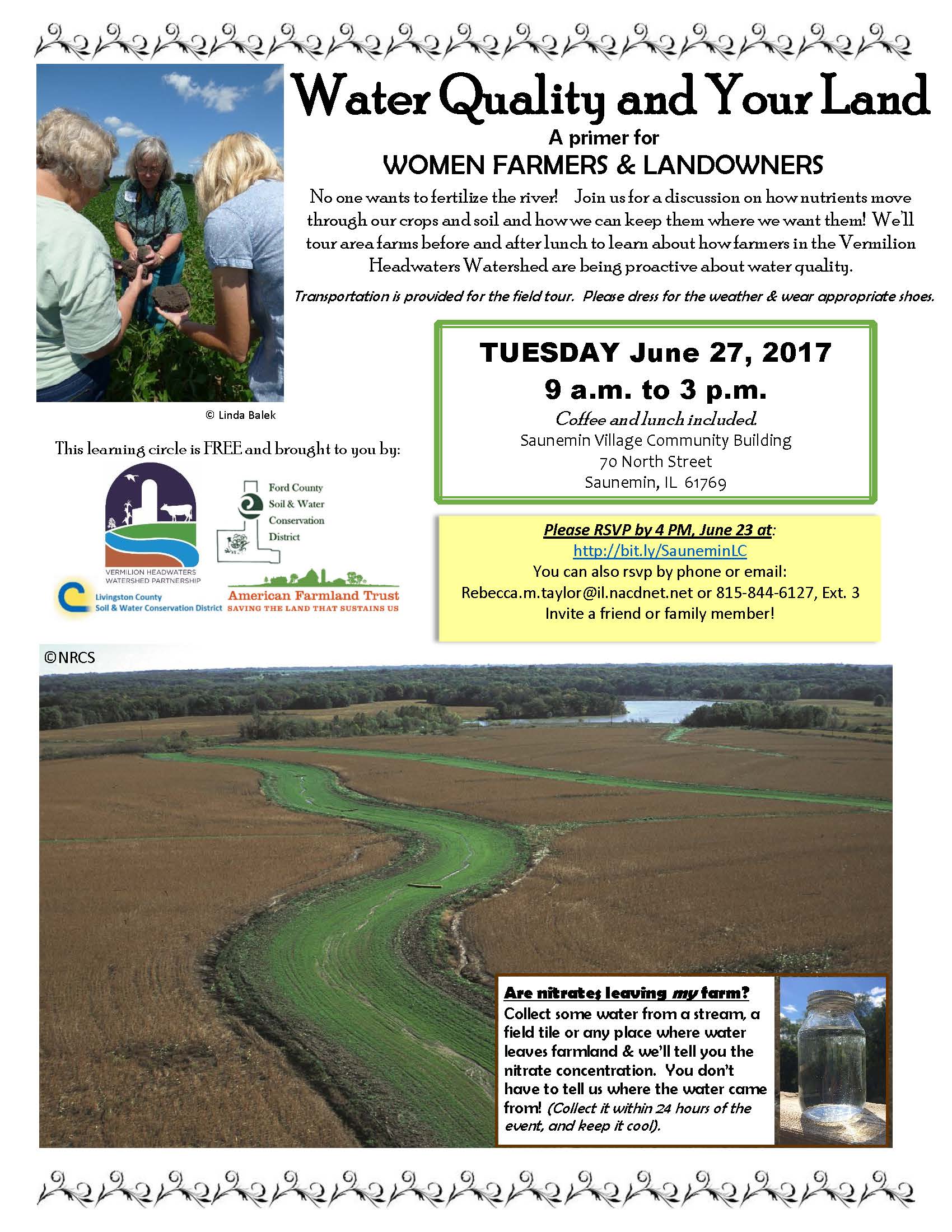 Calling all Women In Agriculture!
There is a Field Day for Women in Ag on June 27th in Saunemin, IL. The event will cover topics related to water quality such as filter strips, tile, and nutrient management. Also be sure to bring in a water sample for a FREE Nitrate test! Call the Livingston County SWCD to RSVP.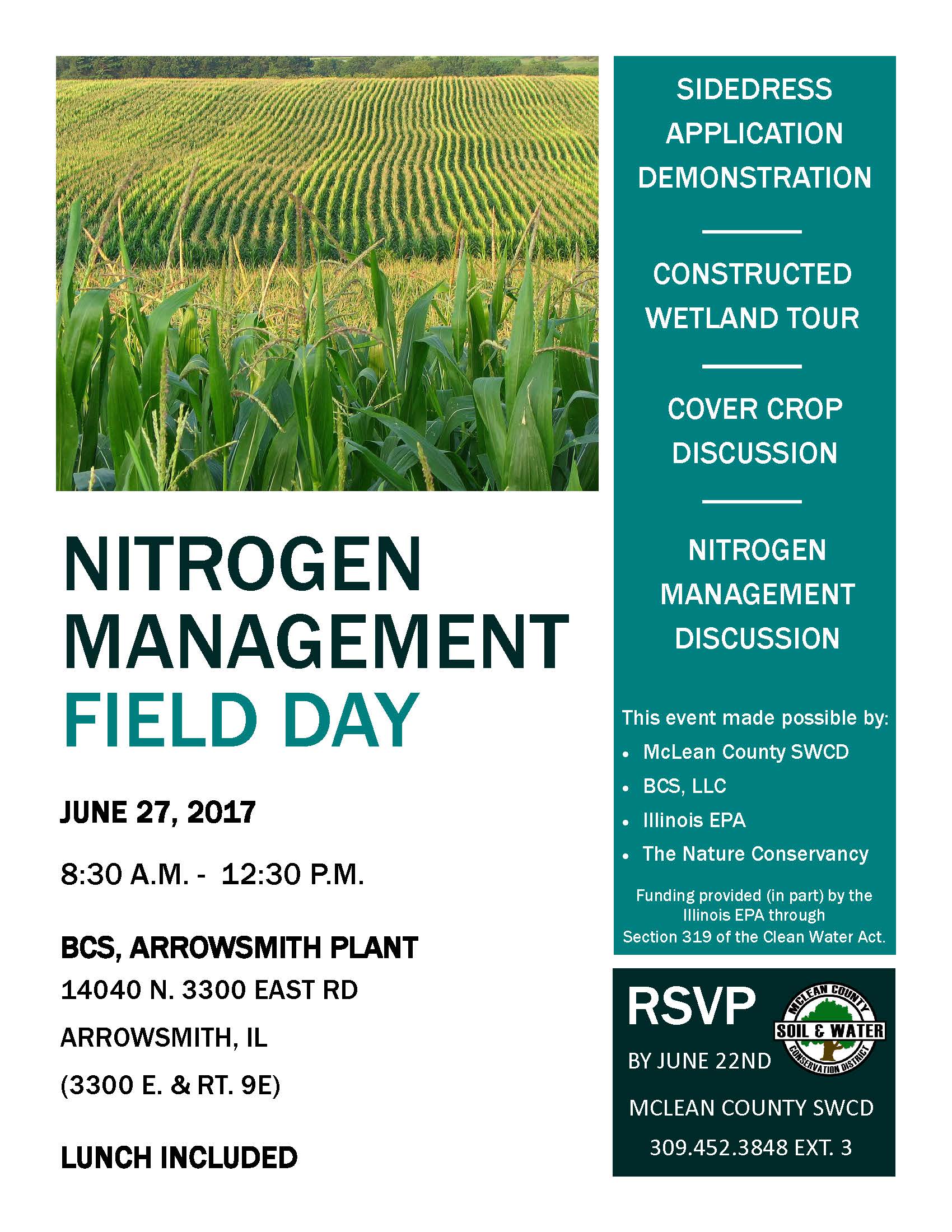 Nitrogen Management Field Day!
Come out to the BCS Plant in Arrowsmith on June 27th for a day of Cover Crop tours, Wetland Tours, and Nutrient Management Discussion. The day starts at 8:30 a.m. till 12:30 p.m. Please call the Mclean Co SWCD to RSVP.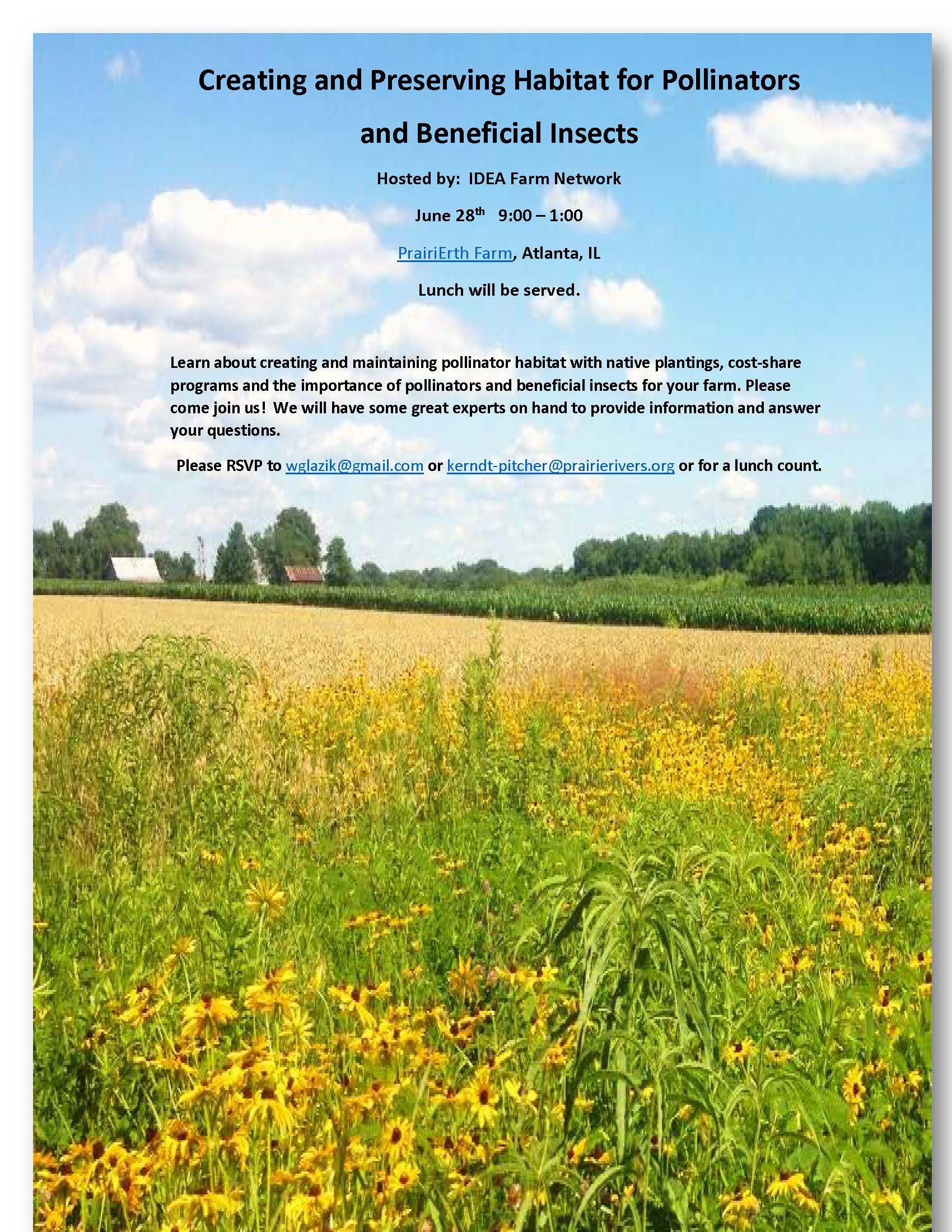 Learn how to Create and Preserve Pollinator Habitat
If you are interested in learning about managing pollinator habitats, come out to Prairie Earth Farm for a field day going over habitat management! Please email Will Glazik at <wglazik@gmail.com> to RSVP.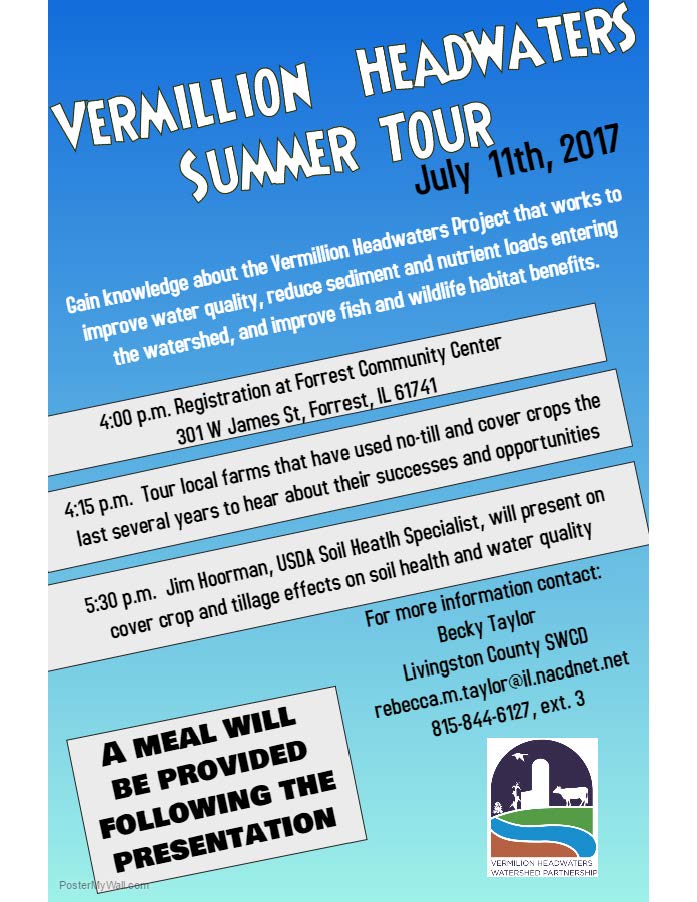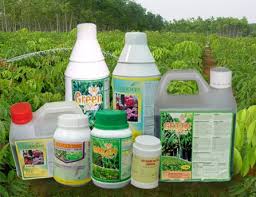 Agricultural Pesticide Clean Sweep Program
An Agricultural Pesticide Clean Sweep Program is being offered to residents in Champaign, DeWitt, Ford, Iroquois, McLean, Piatt, and Vermilion Counties. The focus of this Clean Sweep is to dispose of unwanted pesticides which may be posting an unnecessary threat to their owners and to the surrounding environment. Items eligible for disposal include pesticides, herbicides, insecticides, and other agrichemical related products. Disposal of unwanted pesticides though this program is free of charge. The Illinois Department of Agriculture will be assuming generator status for all products disposed of though this program. This eliminates the participant's liability for the disposal of their products. Please be advised, it is not illegal to own these products, but it is illegal to dispose of them improperly. This program offers a free, legal means of disposal with no associated disposal liability for the participants. Only those pesticides which have been pre-registered through this form and accepted for disposal will be eligible for disposal in this program.

You may pick up a registration form from our office or print one from the link below. All registration forms need to be sent to the Illinois Department of Agriculture by July 14,2017

Click here to change the text of your subheading.