Address: 1380 W Ottawa PO Box 232, Paxton, Illinois 60957
Phone: (217) 379-4388 ext. 3
Email: fordcountyswcd@gmail.com
Business Hours: Monday -Friday 8:00am – 4:30pm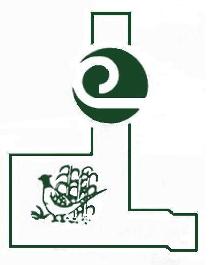 What's New with Ford County SWCD?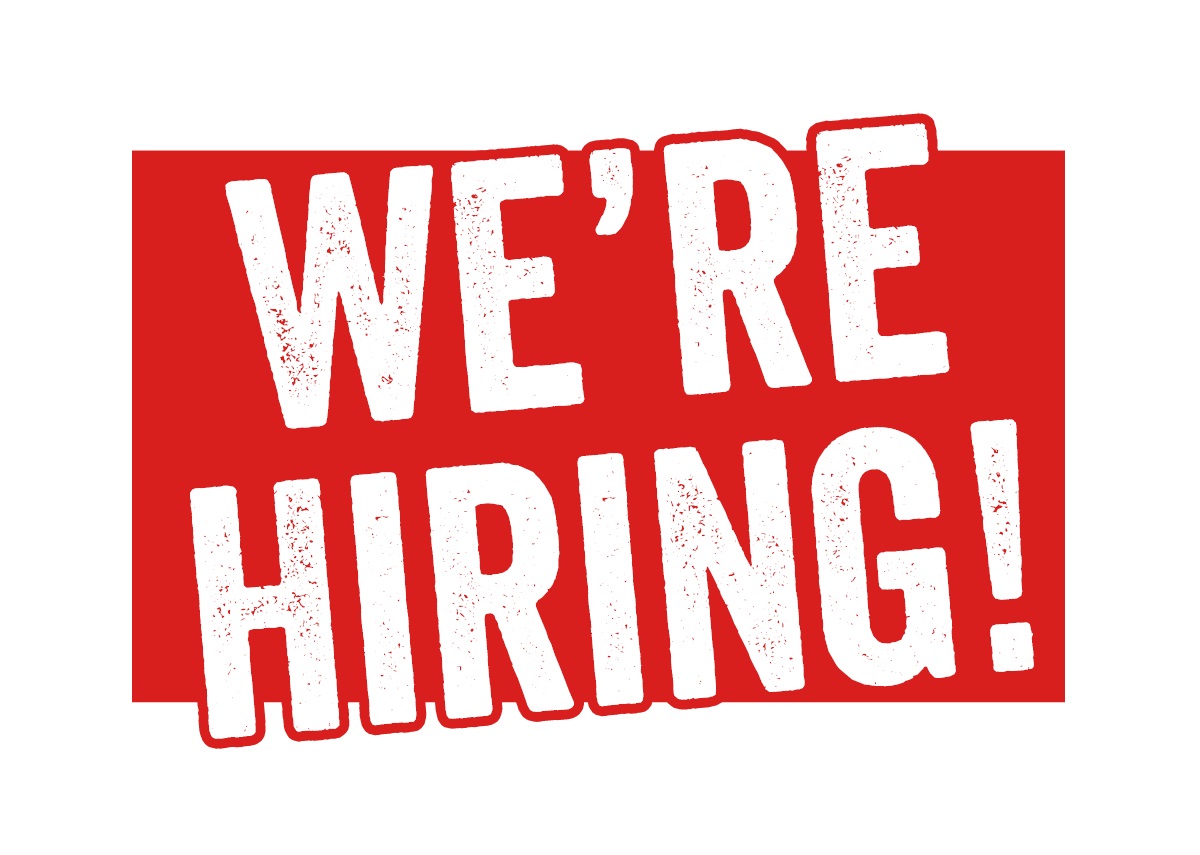 Ford County Soil & Water Conservation District Hiring Administrative Coordinator/ Resource Conservationist
Ford County SWCD is seeking a 40-hour per week employee with a starting wage of $28,000-$32,000/year plus benefits, with a 6 month review. This position is responsible for administering the District's daily operations as well as assisting other staff with technical aspects of conservation programs. The ideal candidate has previous experience with QuickBooks and/or agriculture, plus an interest in conservation. The full job description is attached below. To apply, send cover letter, resume, and three references to fordcountyswcd@gmail.com by December 18, 2020.
Click Below for a more detailed job description