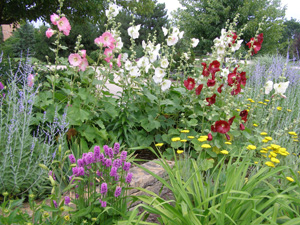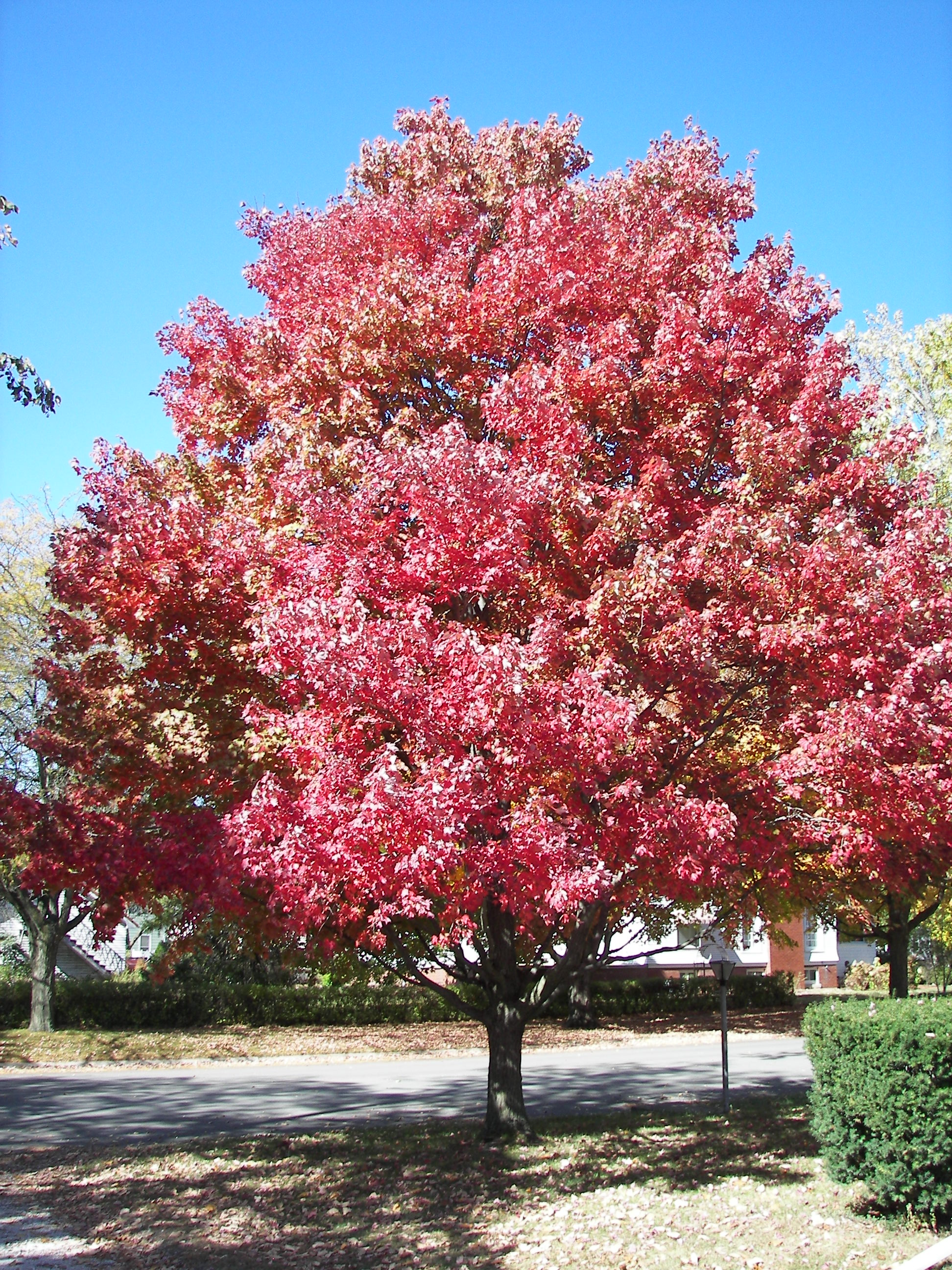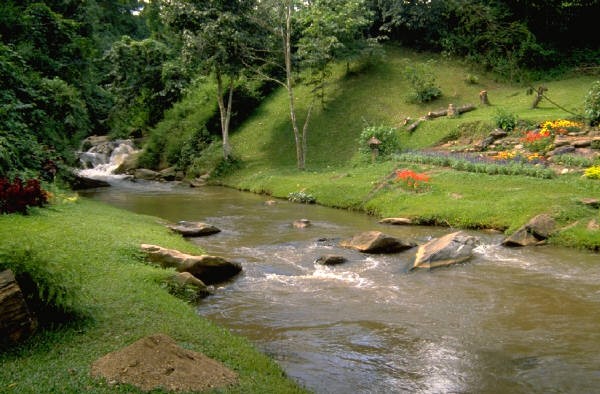 Ford County Soil and Water Conservation District (SWCD) was the 13th District to be organized, on March 6, 1942. Today there are a total of 97 Districts in Illinois. Each District is a local unit of government that focuses on finding solutions and aiding the conservation of local natural resource concerns. SWCD's work side-by-side with over 2.3 million land mana gers nationally and has had an effect on more than 778 million acres of private land.
Ford County's mission is to provide landowners and operators with technical, financial, and educational resources in order to protect and improve the land within Ford County. Please feel free to stop by, call in, or email us with questions you may have and we would be happy to answer them.
The Ford County Soil and Water Conservation District is located in the Paxton USDA Service Center; 1380 W Ottawa, Paxton, Illinois 60957. Normal business hours are 8:00am to 4:30pm Monday thru Friday.
To have a copy of the Ford County SWCD Upcoming Events sent to you via email, feel free to contact us. We can add you to our email list for every update of events in Ford County.